Helix
A cutting edge crypto currency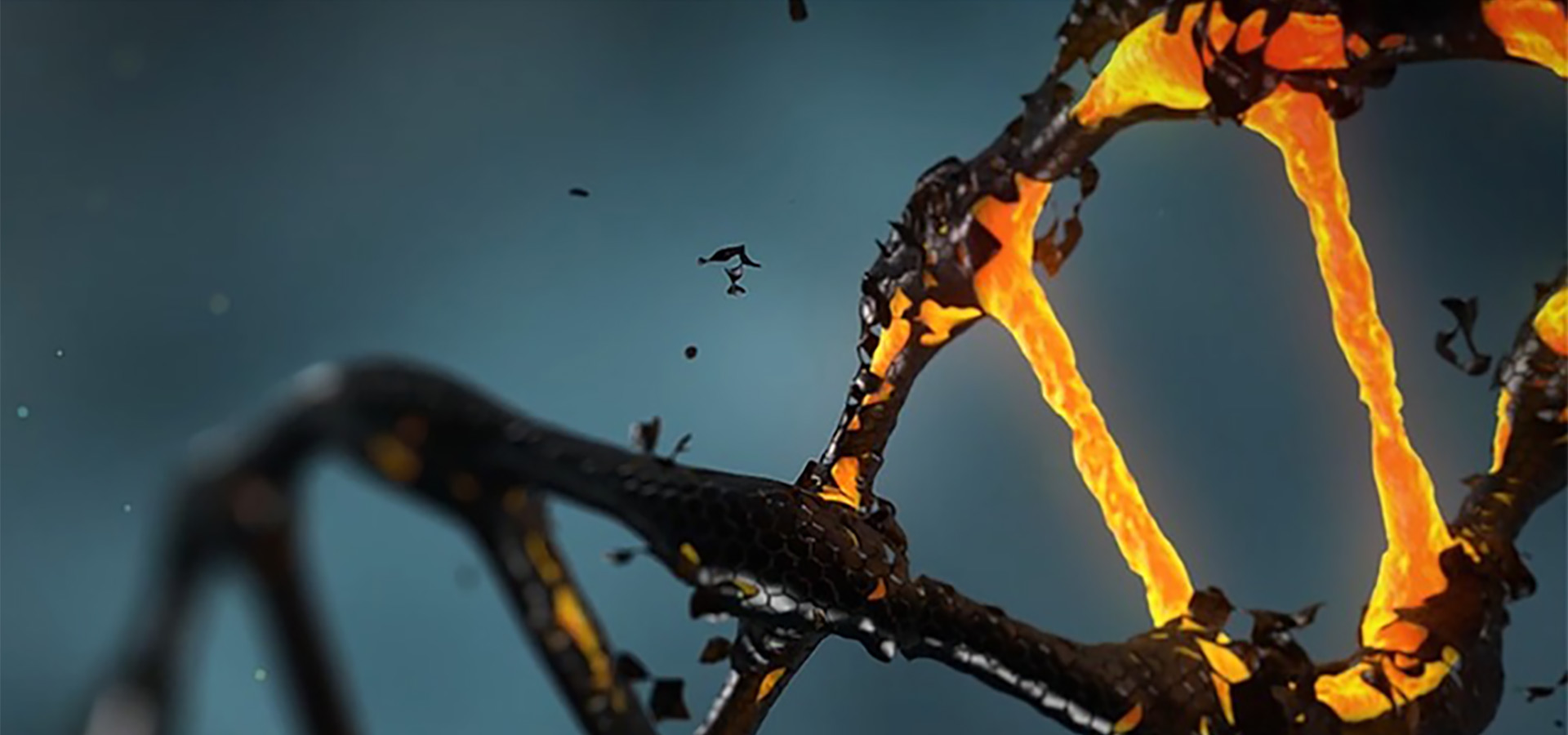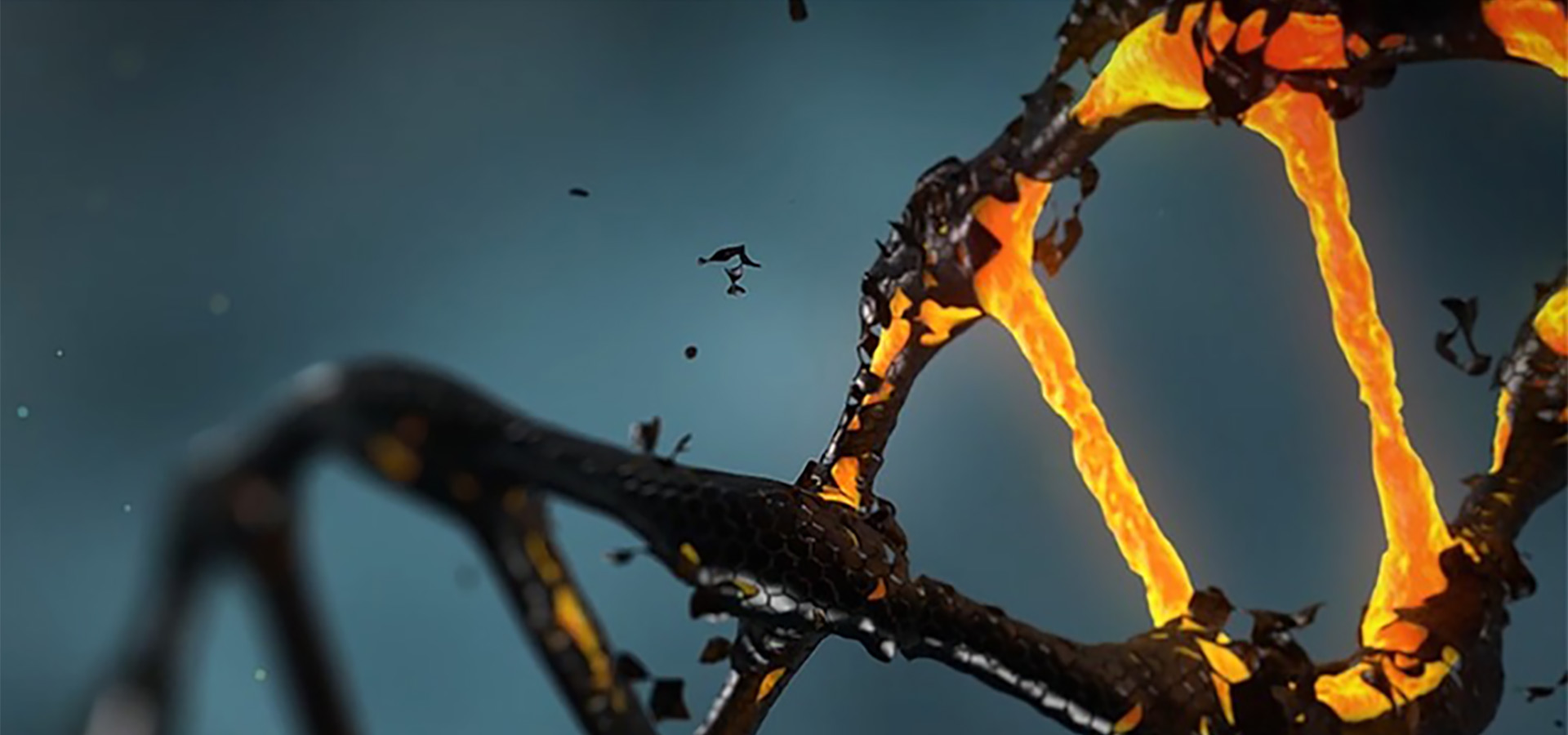 Client
Helix
Task
Design and develop a brand identity and website for an ambitious tech start up
Role
Brand Design, UI/UX Design, Web Design & Development
Year
March 2019

The challenge
A new company means a new logo, brand identity and website. The double helix is a typical shape which can be used perfectly as a pictogram. A double helix represents DNA and it consists of cells, so we have also used a hexagonal cell as a shape for the pictogram and logo.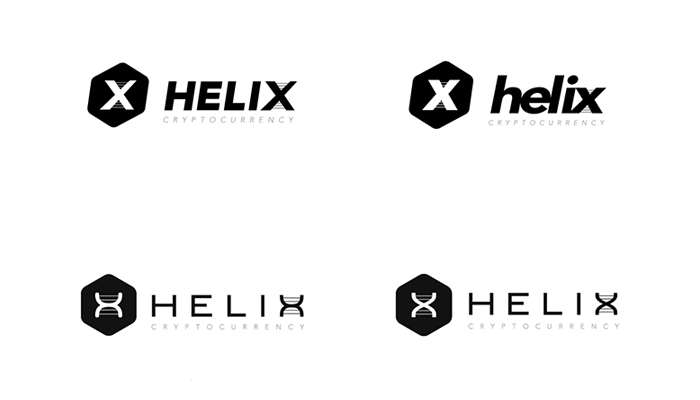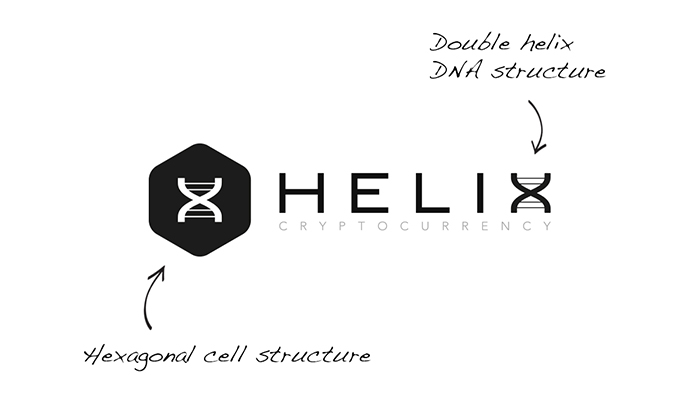 Fonts & colors
We've chosen the Nunito Sans typeface because this is a well balanced, sans serif font. This sans serif font gives everything a modern look and feel and it pairs nicely with the curvy shape of a helix.
We've kept the colors really basic and minimalistic, since this is mainly a typographic website. The yellow highlight color give it a warm, positive and optimistic twist.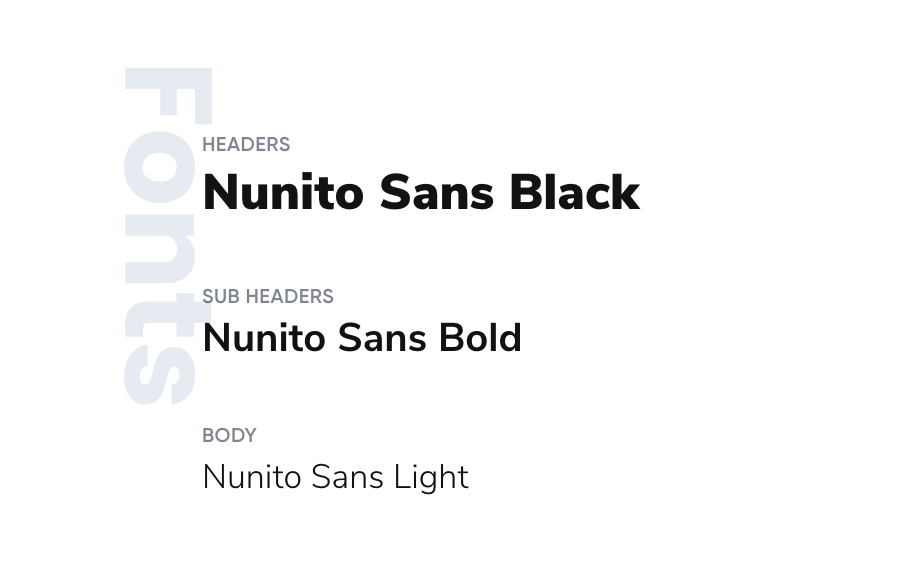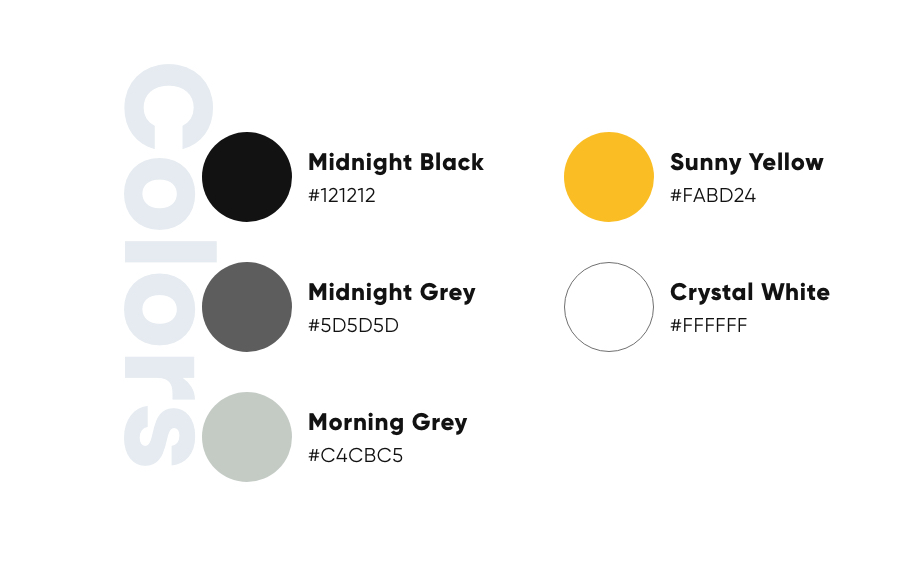 Mobile first
In the fast pace world of crypto currencies, it's extra important to have an accessible mobile website. Because this is a one page website, the challenge was to make sure that the user doesn't have to scroll to much. Especially on a mobile device this is important to keep in mind.
With a simple 'scroll to' feature the page now jumps smoothly to each desired section, by simply hitting one of the navigation buttons. With a mobile first aproach the website is optimized for the mobile experience