Zynyo
A digital signature platform that offers the highest legal assurance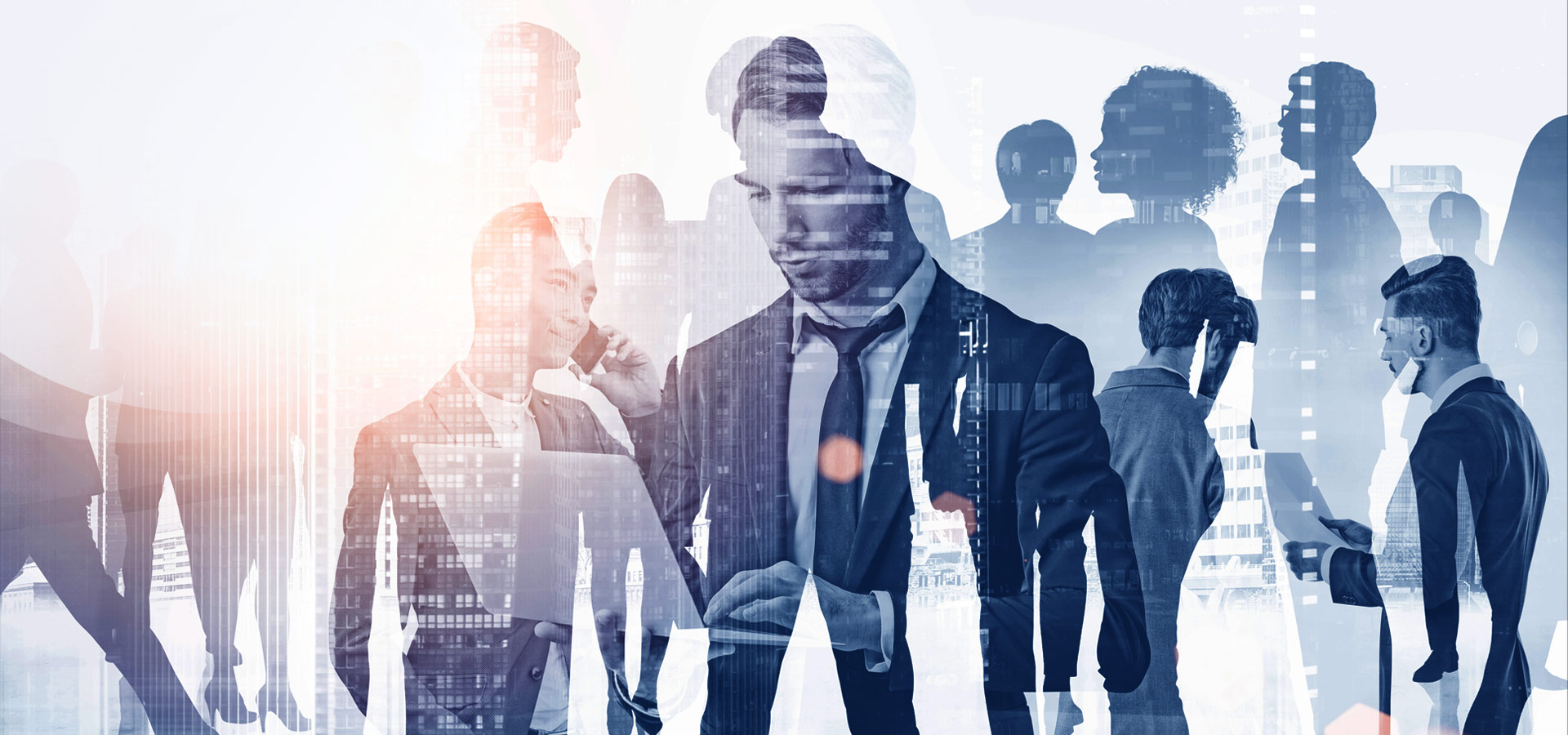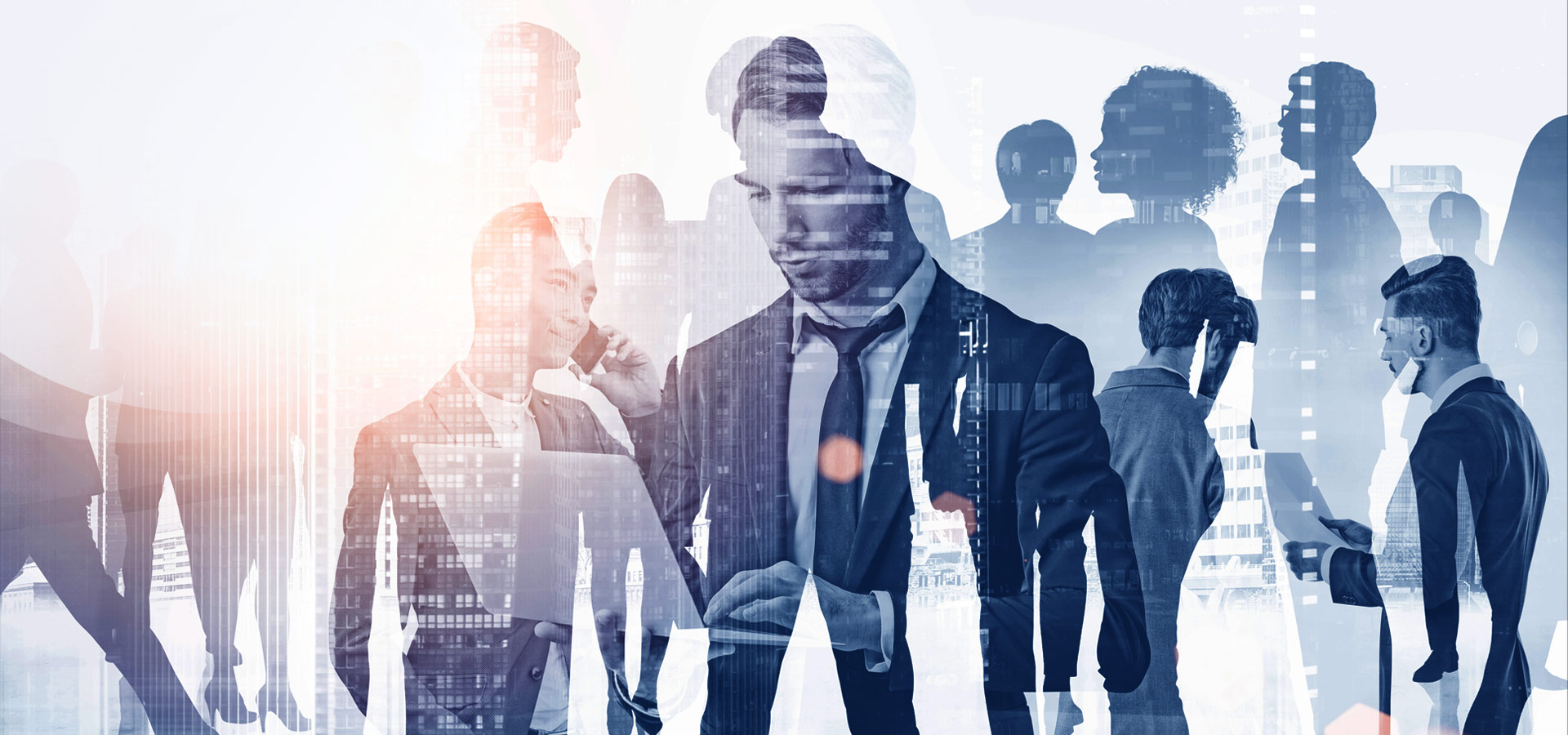 Client
Zynyo
Task
Help Zynyo evolve as a brand from a startup to a scale-up business, by redesigning their complete brand identity and website
Role
Brand Design, UI/UX Design, Web Design
Year
August 2020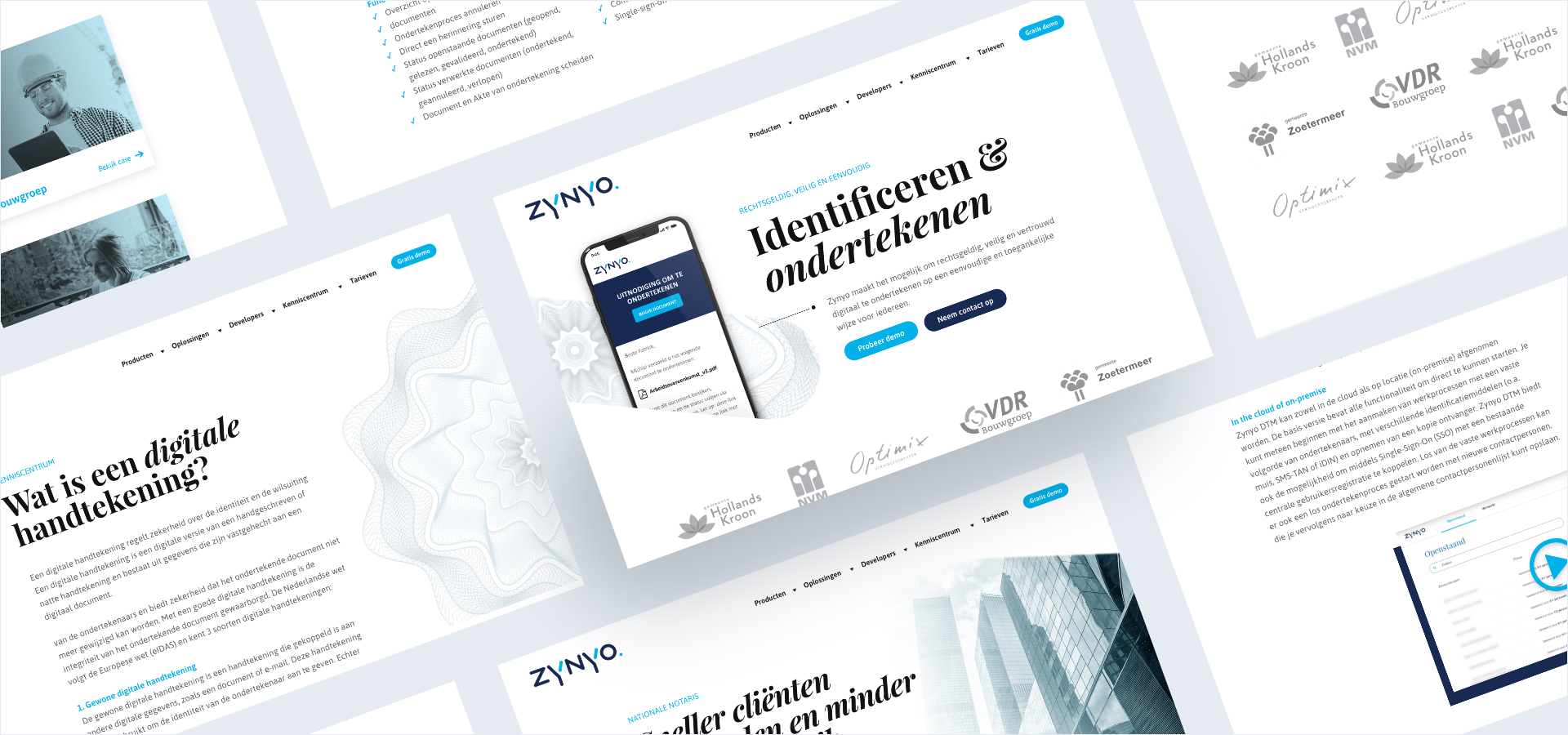 The challenge
Zynyo digitalises business processes by eliminating paper in formalising agreements. Because of the succes and growth of Zynyo as a business, they were looking to take their brand to a new level. The brand identity they had so far, didn't suit a company offering high quality technical solutions.
The colors were too bright, too aggresive and not sophisticated enough. Zynyo provides so called 'trust services', so the main challenge was to come up with a brand identity that represents this notion of trust.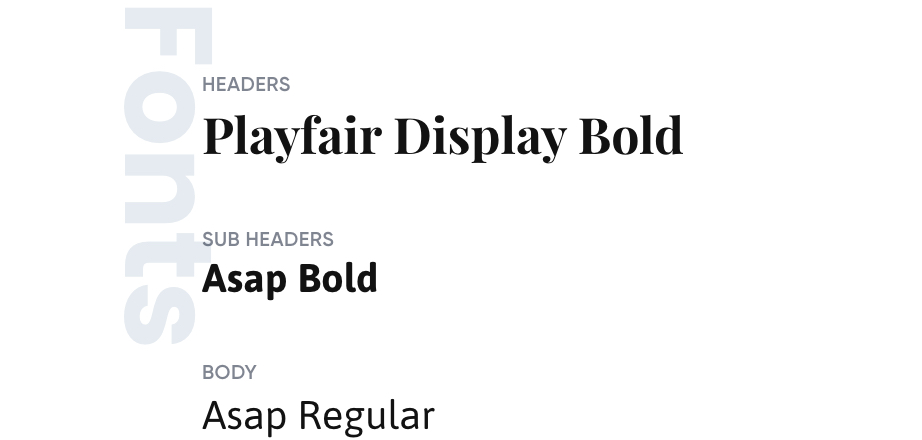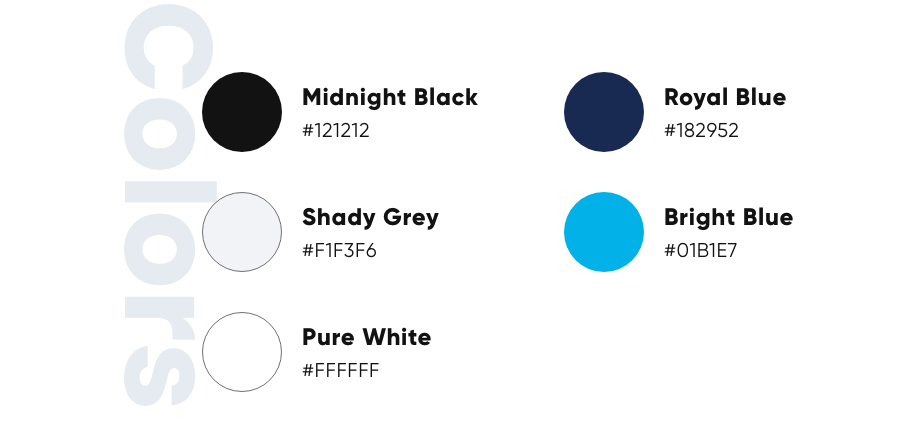 Authenticity and trust
To represents authenticity, trust and also the complex yet precise structure of the software behind the platform, we have added a guilloche as an extra element.
A guilloche is a decorative technique in which a very precise, intricate and repetitive pattern is mechanically engraved into an underlying material via engine turning, which uses a machine of the same name, also called a rose engine lathe.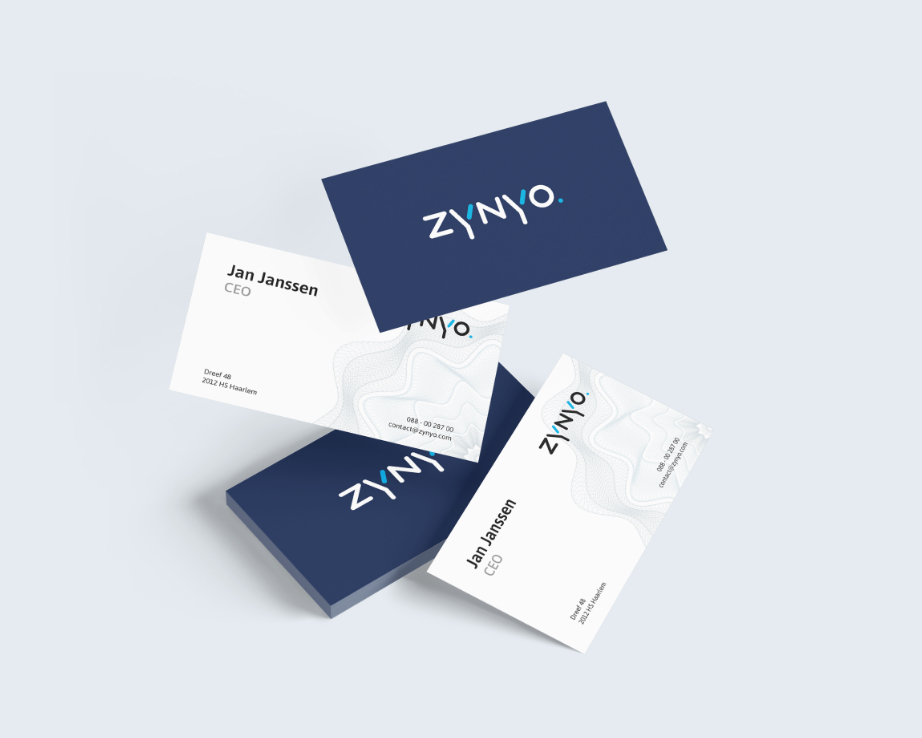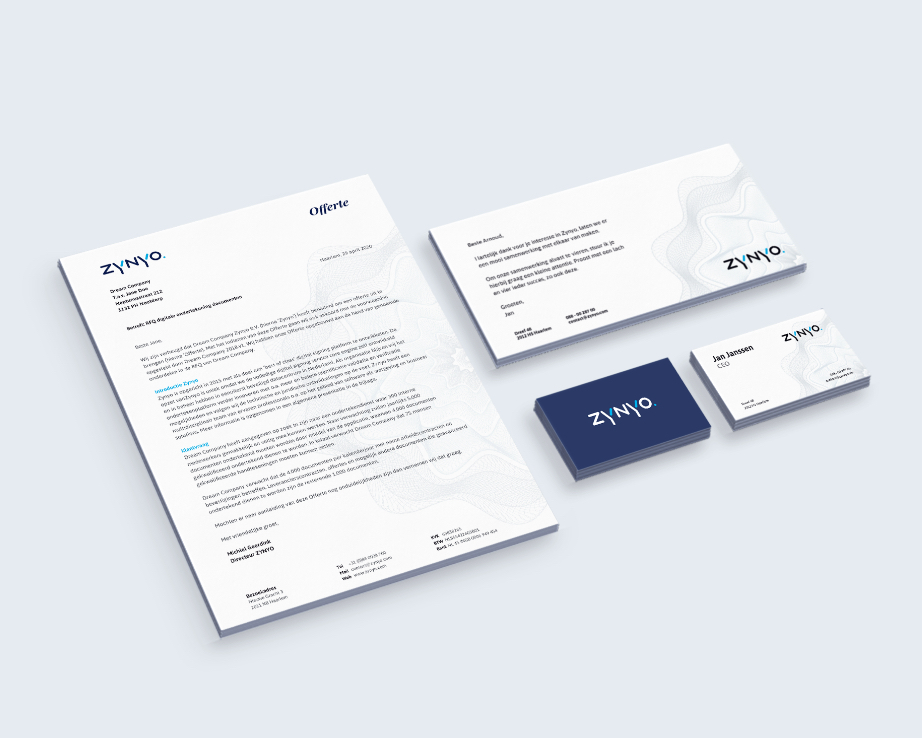 Information Architecture
There currently is a lot of information available, from product information up to legal and technical aspects. All this information is extremely relevant but not always logically ordered. This makes it hard for users to navigate through the website and therefore the can't easily find what they're looking for.
The challenge was to first evaluate all available information and decide what to present. Next step was to categrories all information in a logical way and create a flow that's intuitive to the user.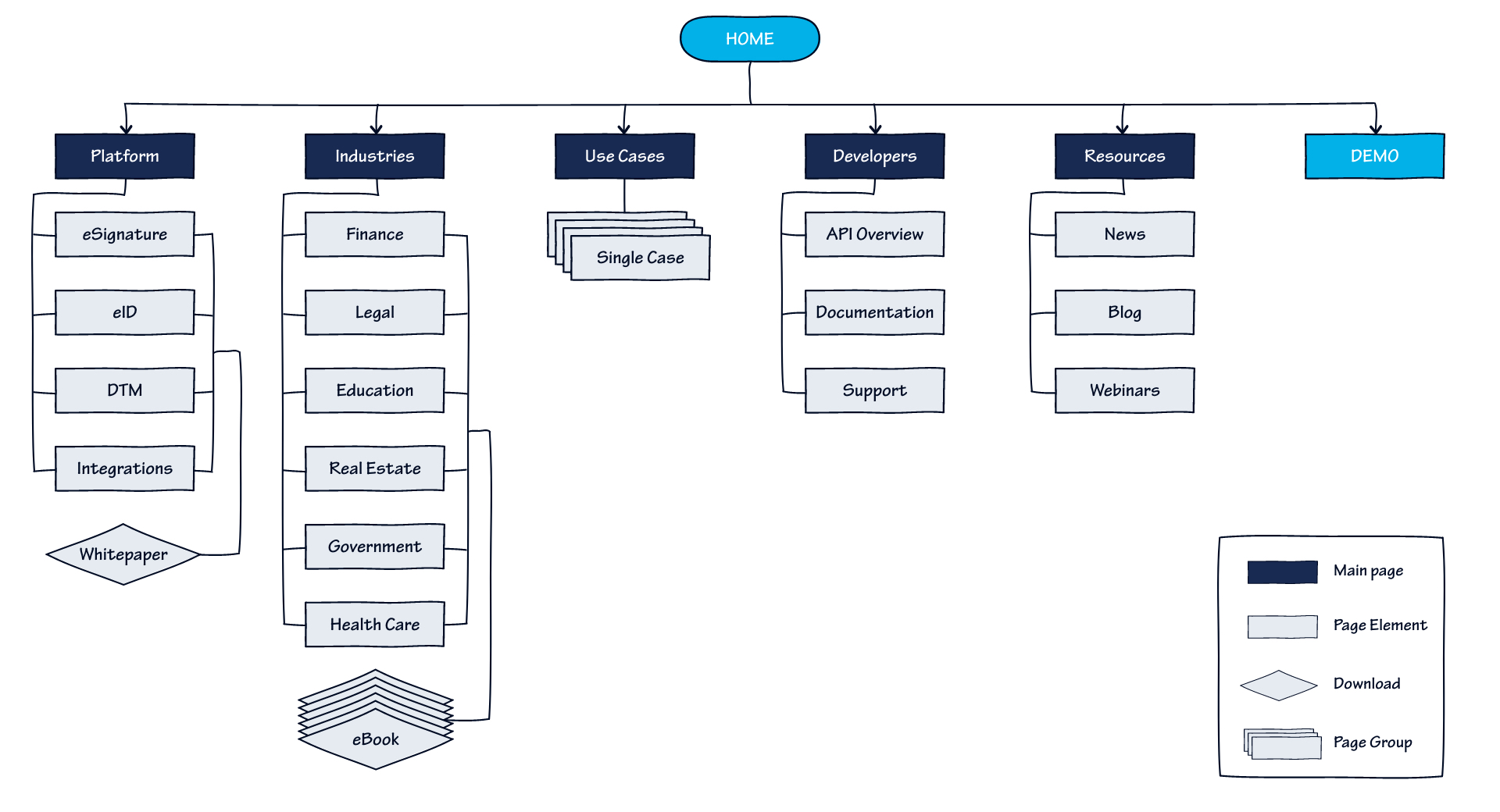 Storefront of the company
The homepage, in this case, is where it all begins. It is meant to tell the user about available products, offered solutions, exmplanations and key features and client testimonials.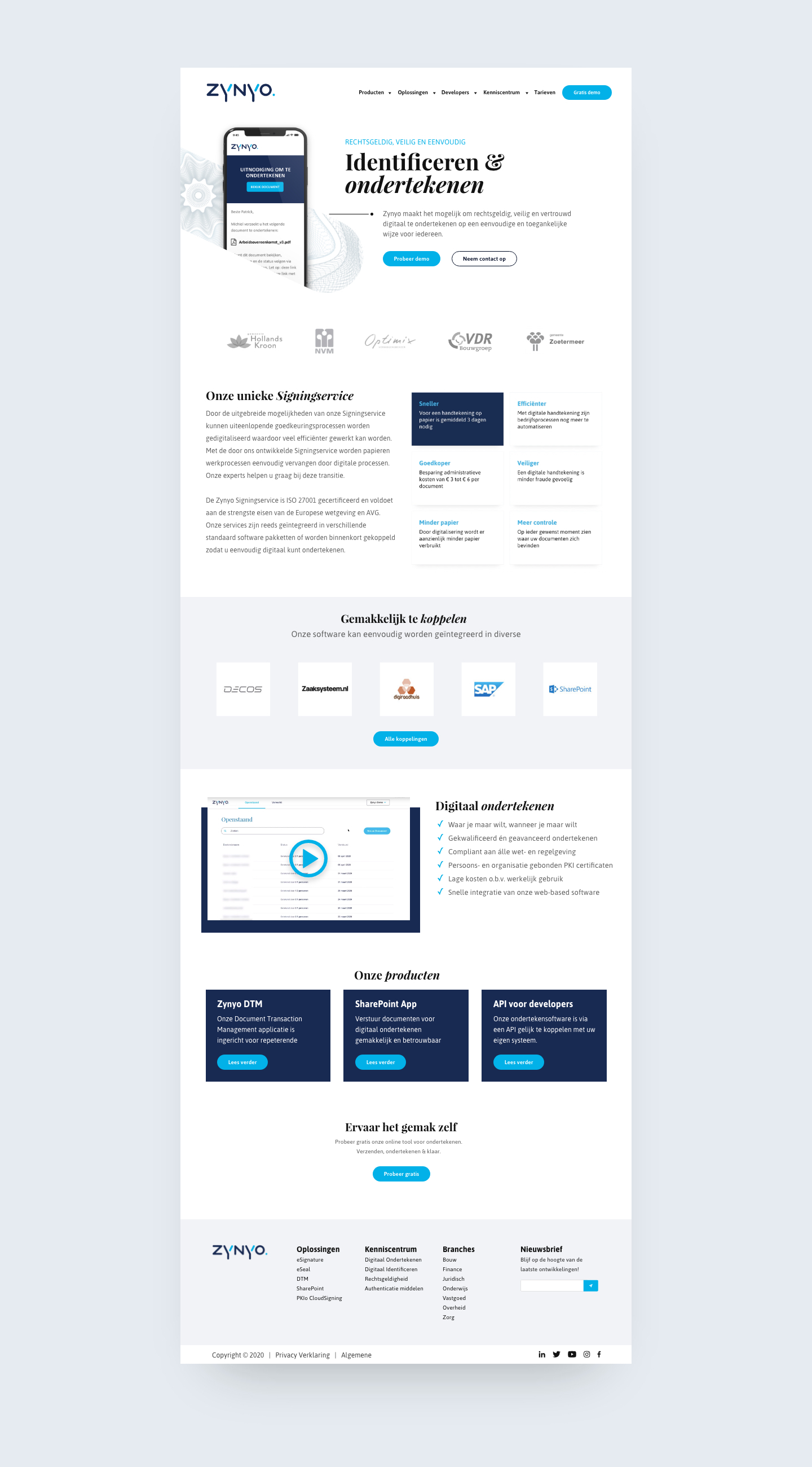 Better conversions
Another important challenge was to design the website in a way that it would generate more leads. Therefore I designed clear and obvious call-to-actions that are available throughout the whole website.
By offering users something valuable (eg. free online demo, white paper or consult) you will increase user engagement. This will result in users leaving their contact details for example. This way users will become leads and leads can be turned into clients eventually.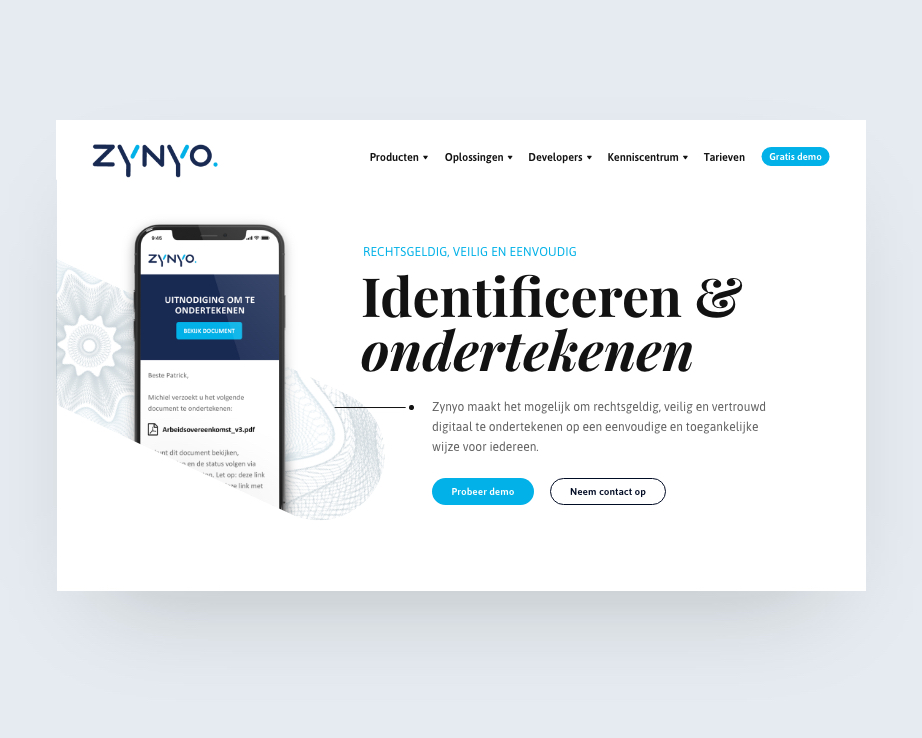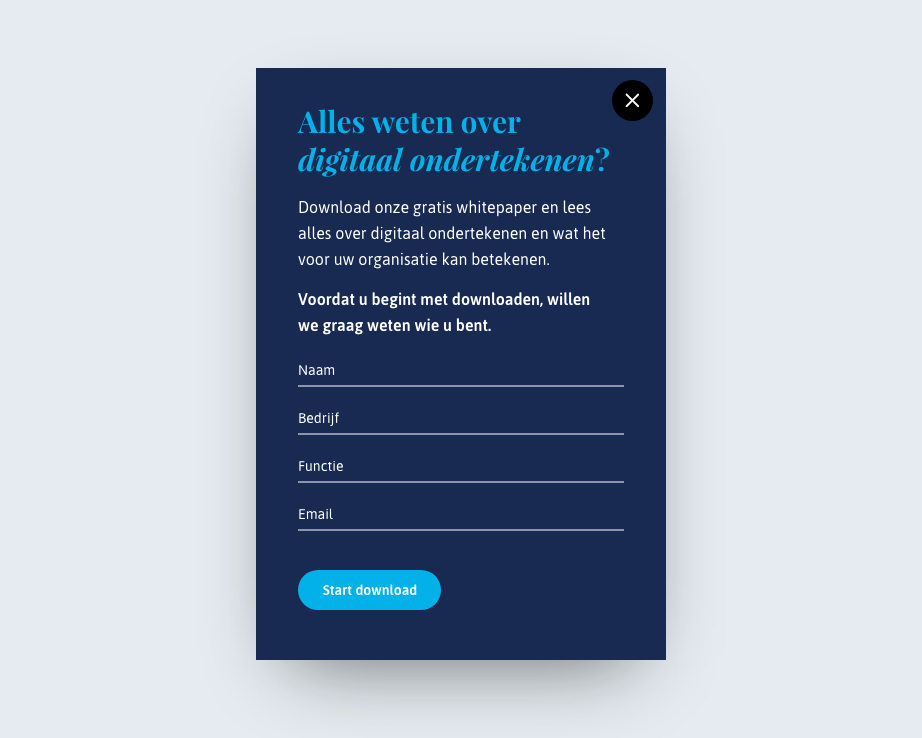 Higher turnover
Eventhough the new website designs aren't fully implemented yet, Zynyo is already achieving better results thanks to the improved flowchart and the call-to-action buttons.
More users are trying out the free online demo tool and these leads are being converted into new clients. In the near future the white paper and eBooks will be published and the new web designs also will be implemented.
With this Zynyo will have even more tools and means to generarte more leads, clients and eventually higher turnover.